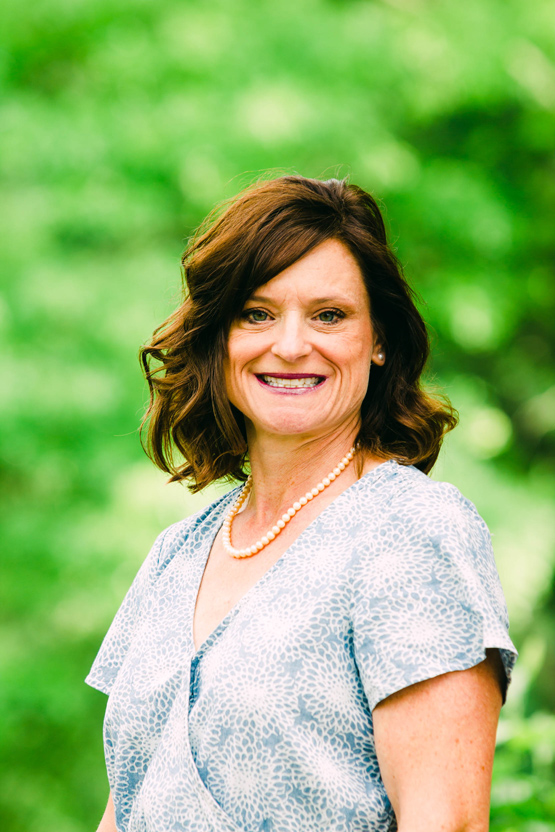 I've always been drawn to helping others. My passion is working with children, teens, parents, and families. I practice from a strengths-based and client focused foundation. I use an eclectic approach to meet the client(s) where he/she is at to resolve the issue(s) that brought them into therapy. Depending on the client's needs, I tailor my approach to best meet their goals. I provide a genuine, warm, and open environment.
As a registered play therapist, I work with children at expressing themselves in a manner that feels safe and non-threatening. Play is a child's natural language. In therapy, I may use a combination of directive and non-directive play therapy techniques, depending on the child's situation. This form of therapy has helped me connect with children and teens who previously have not responded to traditional therapy in the past.
I have over 20 years experience working as a licensed clinical social worker with children and families. I have done in-home family counseling, served as a deputy juvenile officer for St. Louis County, worked as a crisis counselor with Behavioral Health Response, and as a school social worker with Special school district. As a school social worker, I provide consultation on childhood social emotional issues, conduct individual and group counseling, and function as part of students' IEP teams. I am a certified instructor through Crisis Prevention Institute and train staff in non-violent crisis intervention.
I would welcome the opportunity to talk with you about your child's or your specific needs and concerns. You've already made it this far! Take the next step and call. I would welcome the chance to speak with you about your situation and concern.